Create beautiful holiday urns, wreaths and baskets to celebrate the season and enjoy its aroma! Each participant will be shown how to decorate their very own arrangement using a variety of fresh greens, and seasonal décor.
Holiday Greens arriving soon.
Land, Rock & Water Designs
Our team's exceptional attention to detail, creativity and forward-thinking approach allow us to create stunning properties that balance unique form, optimal function and incredible features. Start planning for Spring 2020 and reach out to us today.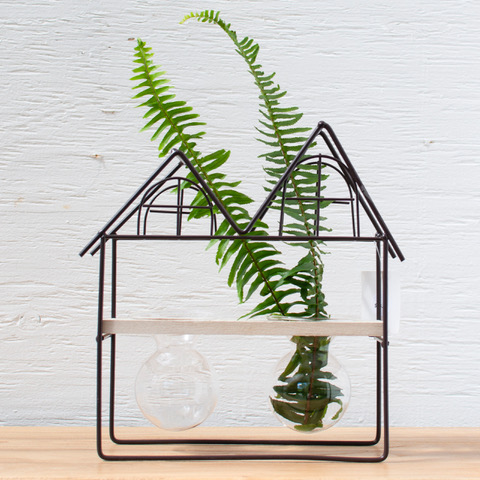 The shops at Sandhill
We are proud to offer Muskoka the latest trends in home and cottage furnishings. From sophisticated and modern to charming and rustic, our Sandhill shops offer an abundance of seasonal and everyday decor. This time of year the shops are bursting with fabulous Christmas giftware, and all your holiday trimmings.
We do the imagining for you.